I create custom and innovative digital solutions.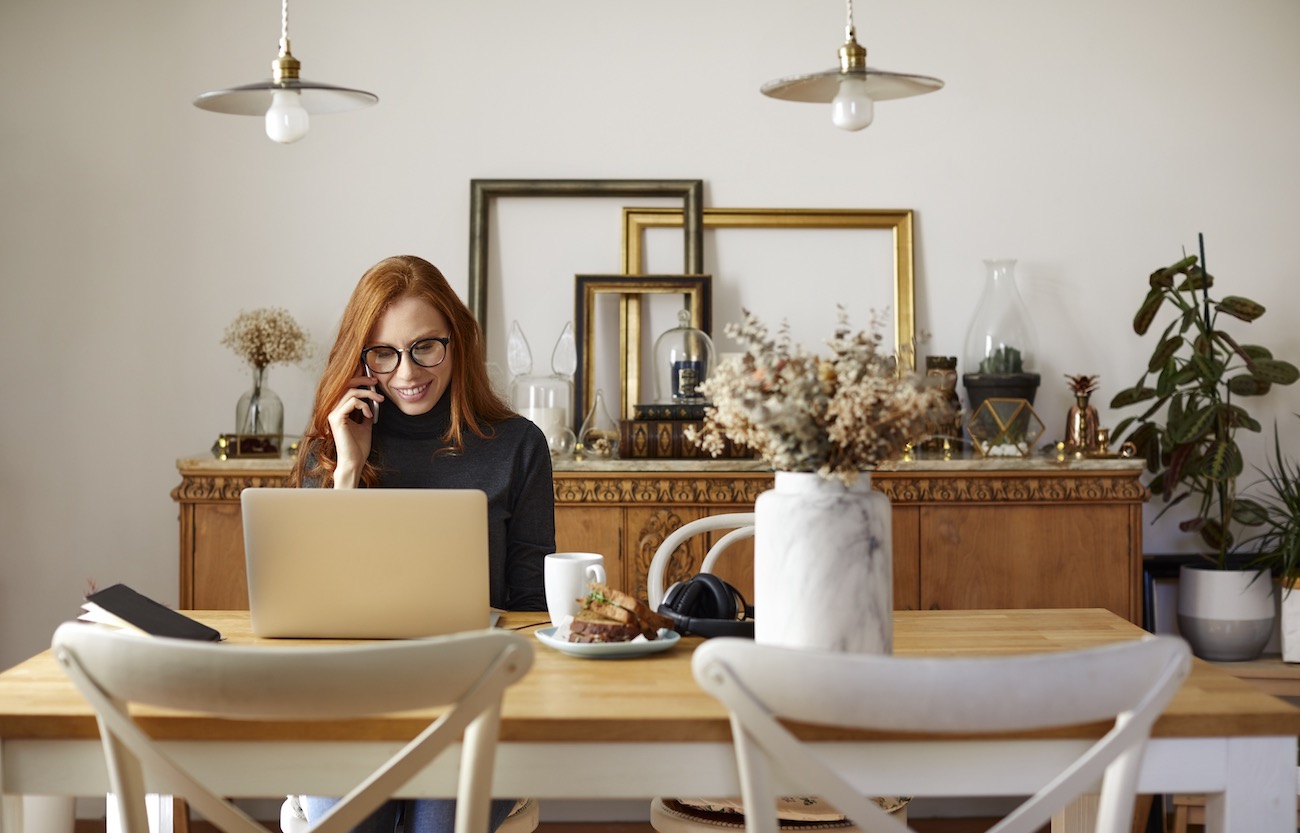 I am a Front-end web developer, SEO Manager and Content creator currently living in Barcelona, Spain. In my spare time I am also an artist and a traveller. I like to bring the best of all these worlds into my work which is known for its quality and attention to details.
I soon started to specialize in digital solutions; and my intention from the beginning has been helping agencies and brands bringing their ideas to life. As Conan O'brien said: "If we work hard and we're kind, amazing things will happen".
Digital Markerting
SEO Optimization
Front-end Development
Web Usability
User Experience
Content Writing
Digital consulting
All servicies
HTML5, CSS3 & Javascript
Bootstrap4 & SASS3
Visual Studio Code
Adobe Photoshop
Illustrator & Sketch
MOZ Pro & Woorank
Google Analytics
Ink & Paper
And others…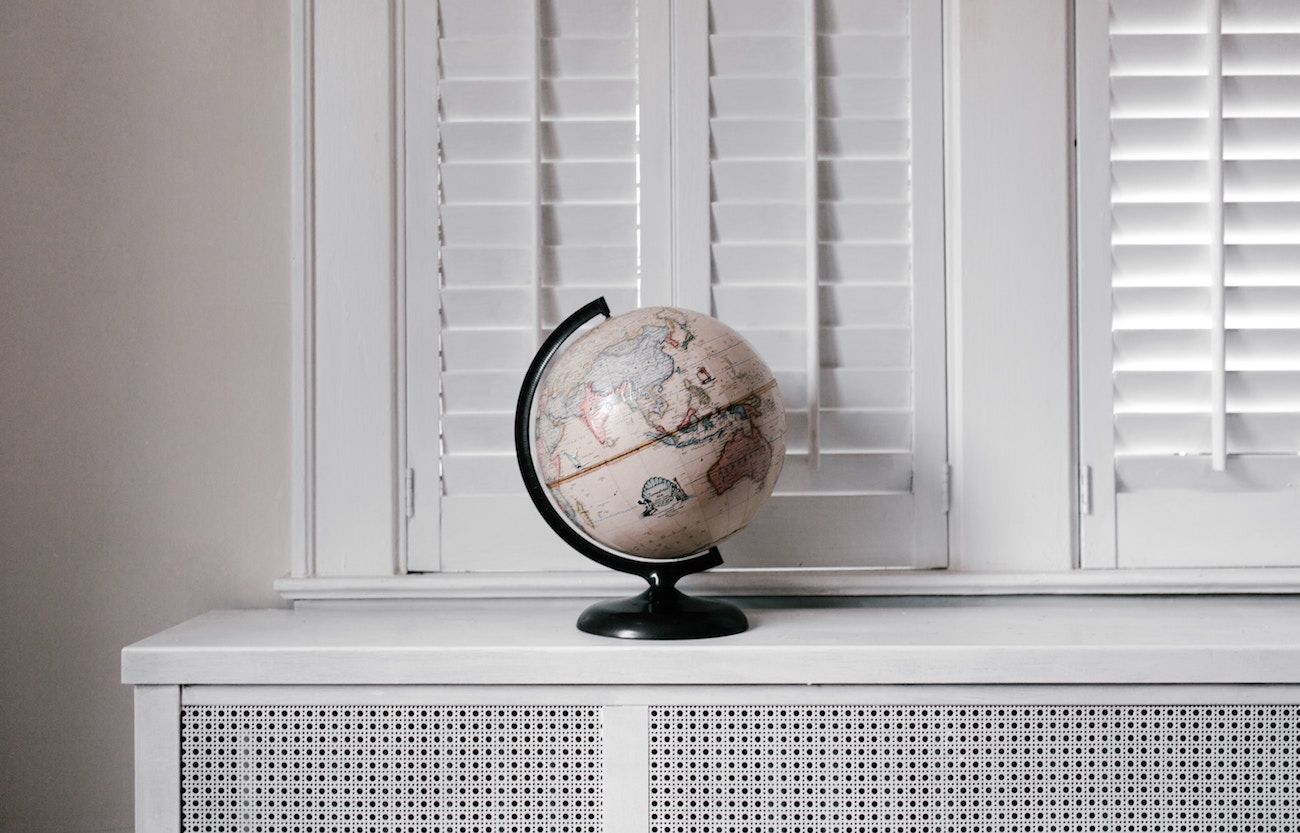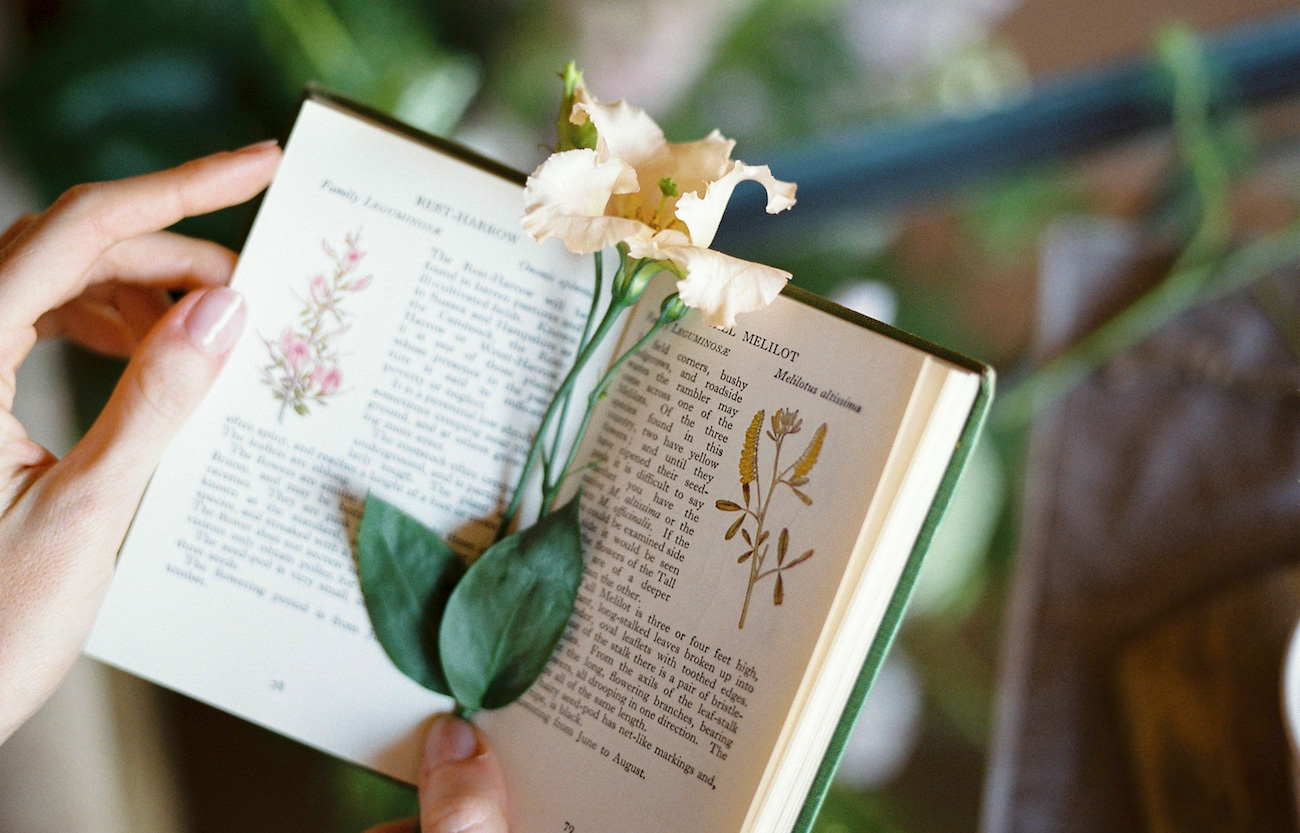 Success is best
when it's shared.
Howard Schultz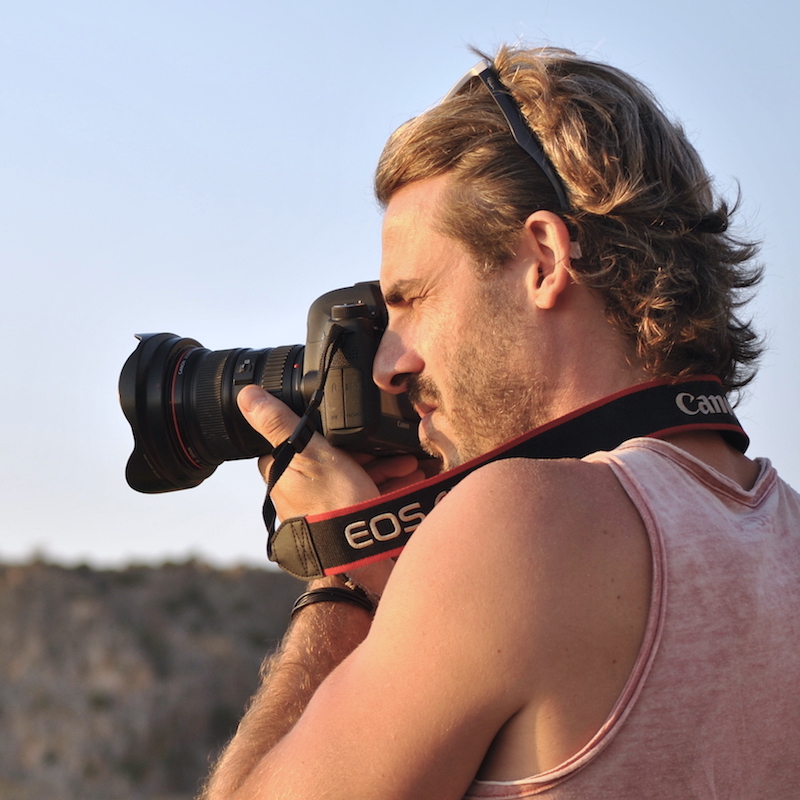 I collaborate with ambitious brands and people; and I'd also love to work with you.